AFA Catalyst Meeting
May 27
ROTTERDAM
THE NETHERLANDS
Masterclass AFA
A day before the NH3 Event on Wednesday May 27th there will be a kick-off between Arab Fertilizer Association and NH3 Event to promote their new partnership. Focus this day will be on ammonia as a fertilizer.
Venue
Venue of the AFA Catalyst Meeting is Haaienzaal, Blijdorp Zoo Rotterdam.
Sign up
Tickets or combi-tickets with the Event on May 28th & 29th are available. To sign up for this meeting, please press the button below.
Session 1
To be announced - To be announced
> To be announced
> Coming soon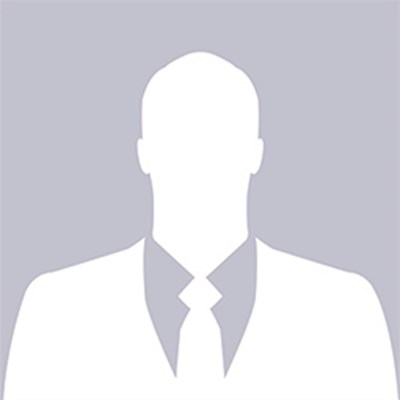 To be announced - To be announced
> To be announced
> Coming soon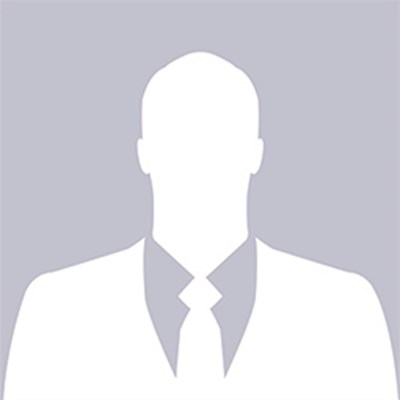 To be announced - To be announced
> To be announced
> Coming soon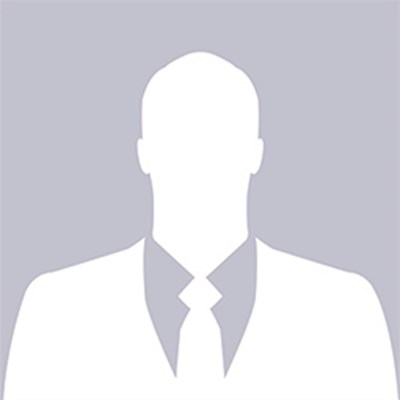 Session 2
To be announced - To be announced
> To be announced
> Coming soon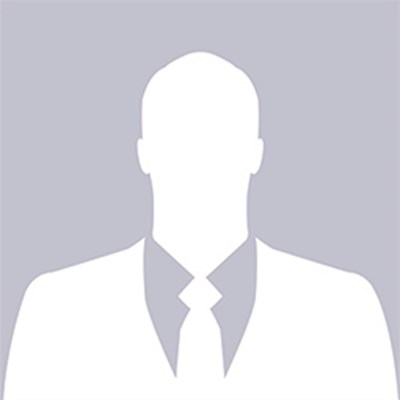 To be announced - To be announced
> To be announced
> Coming soon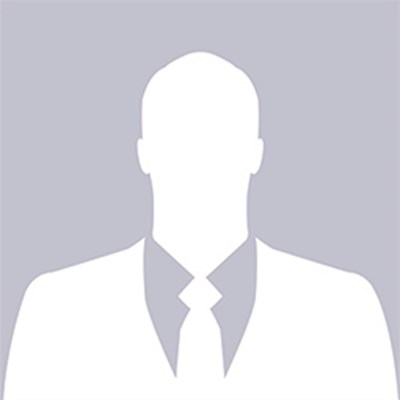 To be announced - To be announced
> To be announced
> Coming soon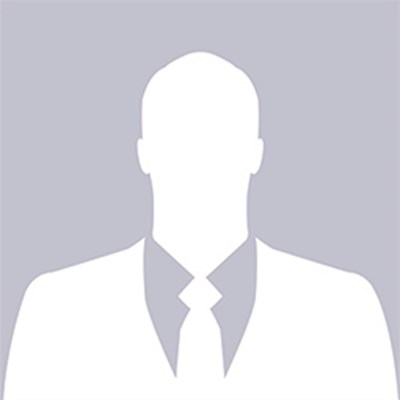 Session 3
To be announced - To be announced
> To be announced
> Coming soon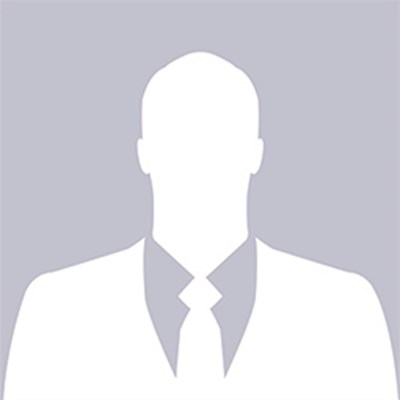 To be announced - To be announced
> To be announced
> Coming soon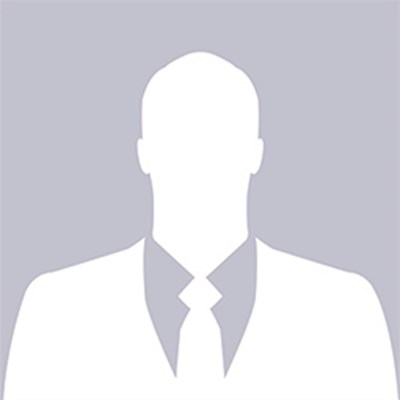 To be announced - To be announced
> To be announced
> Coming soon