Workshop VoltaChem
> Business Developer VoltaChem
> ECN part of TNO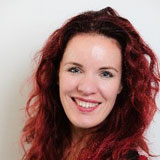 > Innovation Manager VoltaChem
> ECN part of TNO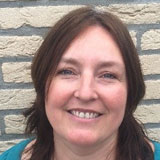 Ammonia plant of the future
During this interactive session we are going to explore the roadmap towards the ammonia plant of the future.
In order to accelerate the electrification of the ammonia sector there are many factors that have to be explored. Which innovations are suitable for application in an ammonia plant, do we need complete new innovations and how will this change the ammonia plant.
Not only innovations are needed, also other conditions like policy, rolling out the needed utilities and impact of renewable energy and the accompanying effect like fluctuating supply are important issues to keep in mind.
Using the methodology of back casting we will explore the role of innovations and which conditions are needed and will translate this to current implications, needed actions and possible projects.